---
Drew's Training Philosophy
---
Golf instruction must be tailored to the individual. A great coach understands each player's unique skills and abilities and then applies a variety of teaching methods and practice routines to help the player get the most out of their game. Golfers today hear many debates about coaching styles – highly technical instruction, instinctive or "feel" coaching, old school, new age – the lists goes on. I believe a blend of instructional approaches is required.
A coach must know the technical fundamentals of golf – call it the physics or the bio-mechanics or the "positions" – all of the posture, movement and swing positions that result in good golf shots from the tee, fairway, fringe or green. Some players need to understand the technical aspects of golf, but many do not. In either case, a coach needs a great foundation of technical knowledge to be able to help a golfer reach his or her highest potential. A coach also needs to understand how his player learns and how that player thinks on the course.
Golf is an intricate combination of physical and mental skills using thoughts and muscle memory training. Neuro-motor patterns and learning styles vary between players. A good coach communicates information and introduces practice techniques that enable the player to take their best game to the course and excel under the stress of competition. Great coaching helps each player strike the best balance between the physical, mental, analytical and instinctive.
---
Pat Perez

Pat Perez recorded 11 top 25's and finished 43rd in FedEx Cup points, qualifying for the BMW Championship.

Kevin Na

Na won his second PGA Tour event, A Military Tribute at The Greenbrier, in 2018. He carded a 6-under 64 en route to a -19 tournament score. This was his first PGA Tour win since 2011.

Aiden Dinani

Aiden is a 7 year old professional golfer on the Southern California PGA Junior tour. Aiden recently made an appearance on the Jimmy Fallon Show.
---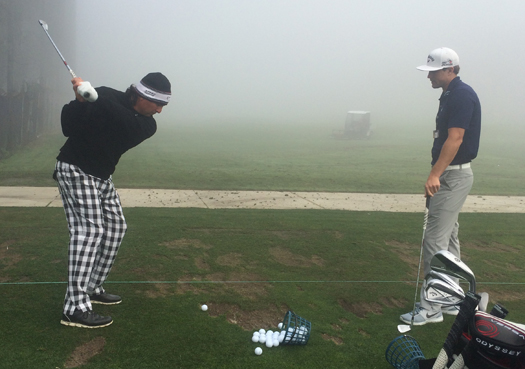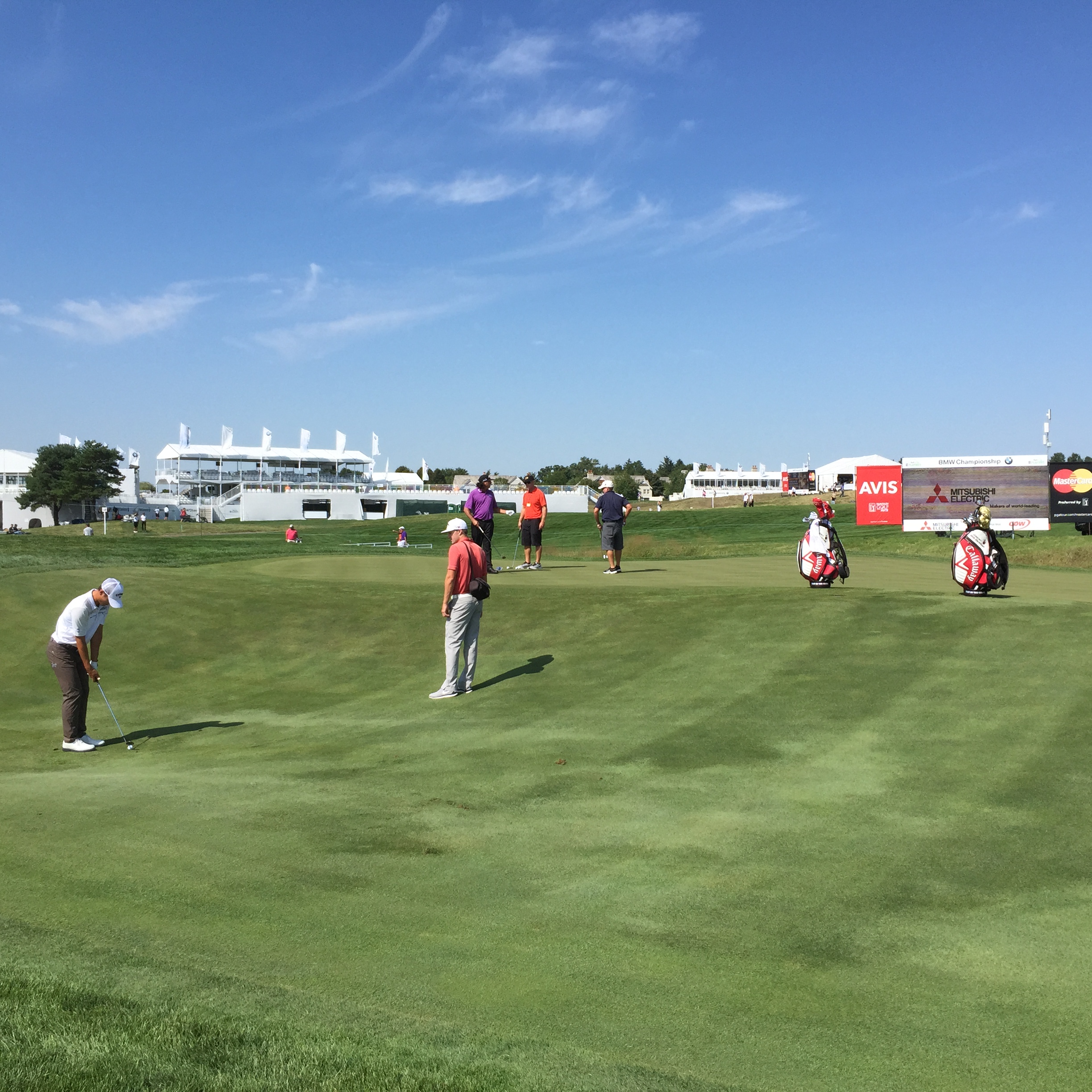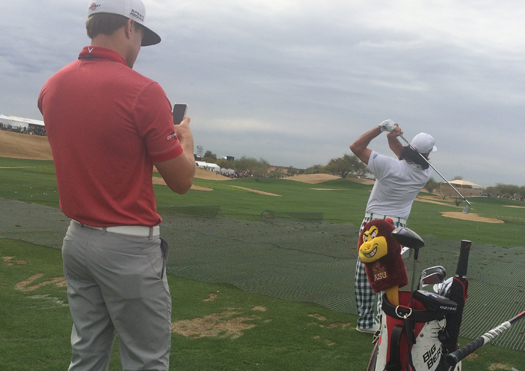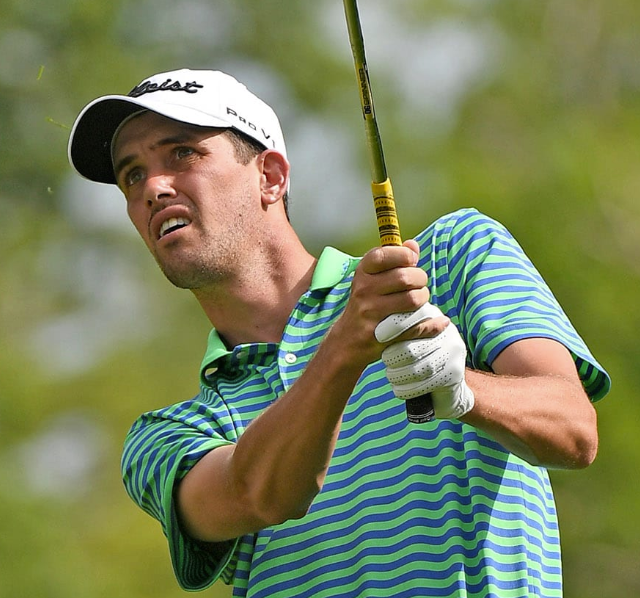 Chesson started playing golf at North Ridge Country Club and then for his high school, North Raleigh Christian Academy. He played college golf at Georgia Tech where he was a three-time All-American and won two events including the 2010 Atlantic Coast Conference championship. He played on the 2008 Palmer Cup team.
---
A 14-year PGA Tour veteran and one of the most unique personalities in the game of golf. After finishing with medalist honors at Q-school late 2001, resulted in earning a PGA Tour card in 2002—something he's maintained every year since.
---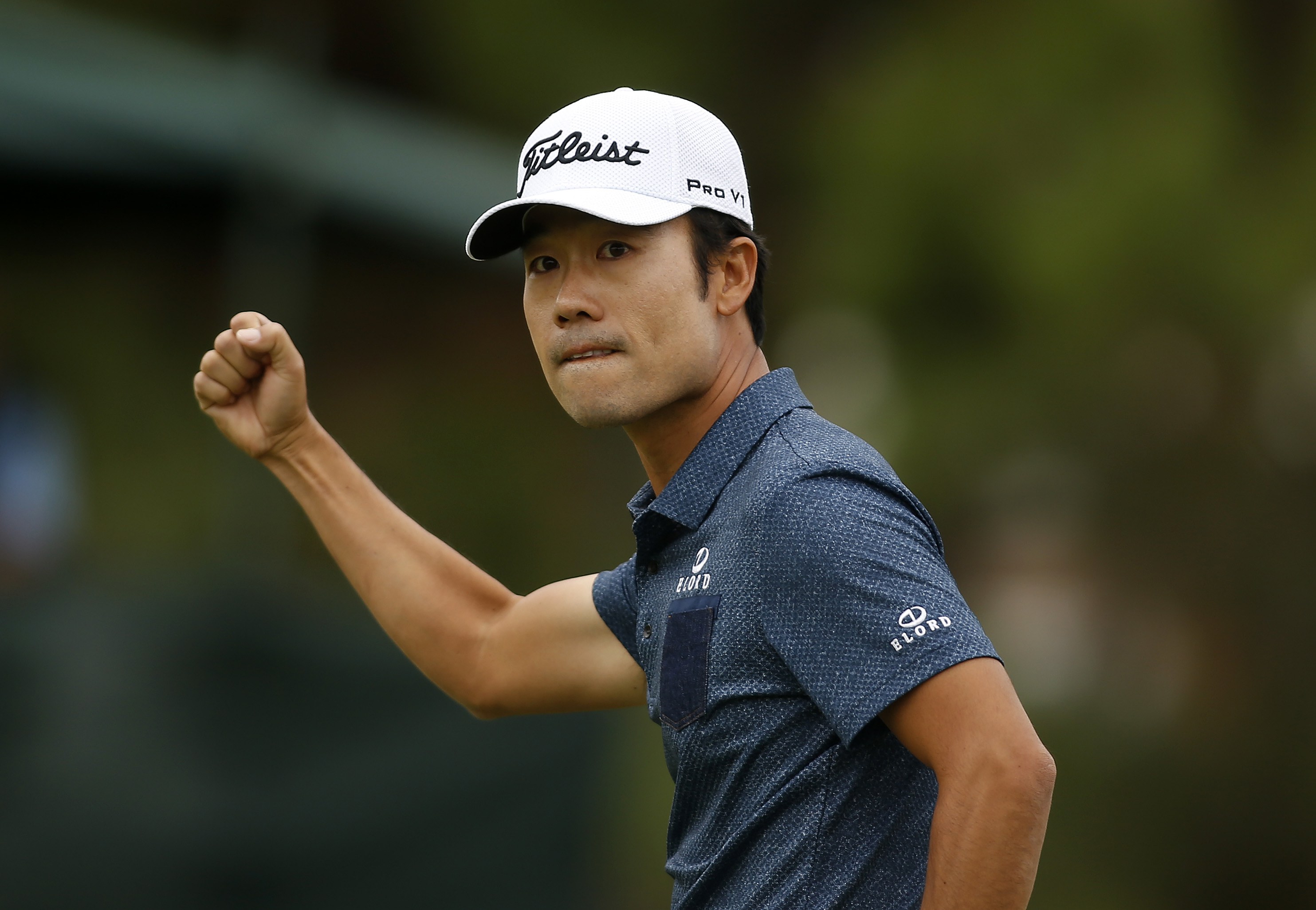 Kevin Na claimed his third PGA Tour win, with a four shot victory at the Charles Schwab Challenge in 2019. Na carded a 62 in the second round and ended with a final round of 66, which included four birdies in the first eight holes to finish the tournament at −13 ahead of Tony Finau.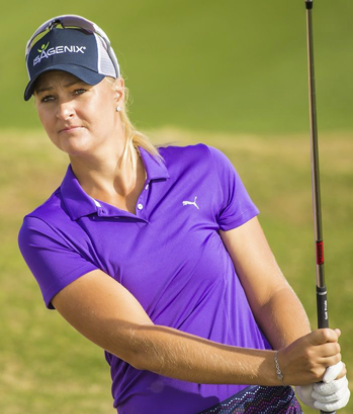 Anna Maria Nordqvist is a Swedish professional golfer who plays on the U.S.-based LPGA Tour and the Ladies European Tour. She has won two major championships: the 2009 LPGA Championship and the 2017 Evian Championship.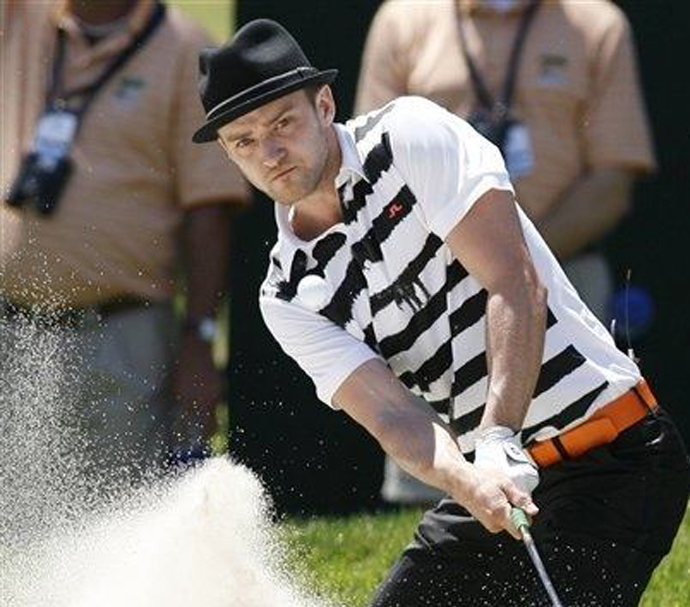 Timberlake, recording artist, Actor, and avid golfer who plays to a 6 handicap. Justin and His 6-handicap and celebrity status make him something of a modern-day Bing Crosby: a serious stick with mega drawing power. His name appears on a PGA Tour event (the Justin Timberlake Shriners Open).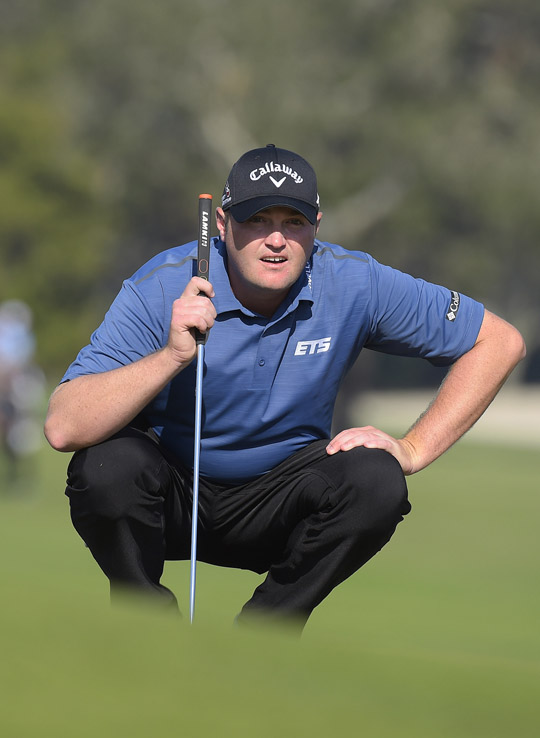 Since his PGA debut in 2012, Jason has continued his success, securing 21 top 25 finishes, eight of which were top ten. Known for his long ball striking, Jason often finds himself tops of the charts in driving distance.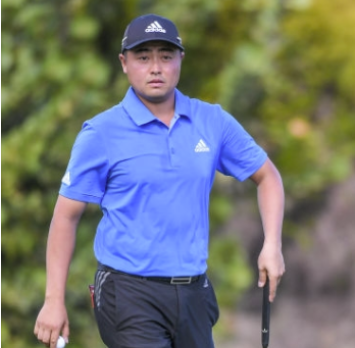 John turned professional in August of 2017 following his Junior year at UNLV, that saw him recognized as a First-Team All American. One of the most successful players in UNLV history, Oda registered 4 individual titles as a collegian, highlighted by 3 victories in his Junior season alone.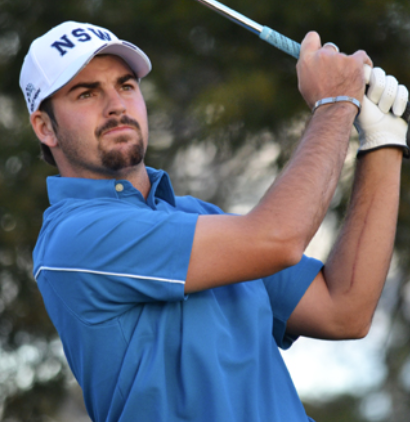 Brett Drewitt is an Australian professional golfer from Sydney, Australia. In 2014, Drewitt played on PGA Tour China, winning the United Investment Real Estate Wuhan Open and finishing third on the Order of Merit.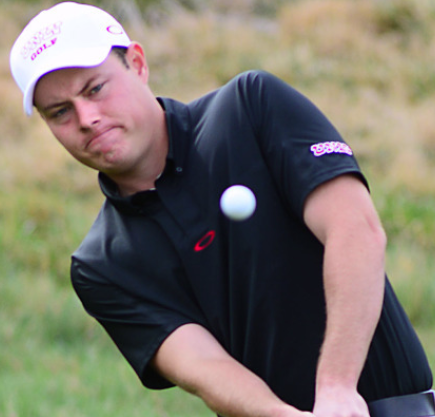 UNLV Alum; AJ was a member of the UNLV Student-Athlete Advisory Committee (SAAC) as a representative from men's golf. Has played in 29 tournaments, totaling 84 rounds … Has a career scoring average of 73.75, which currently ranks 29th in program history … Has recorded 11 top-20 finishes, six top-10s and four top-fives … Has 19 rounds at par or better.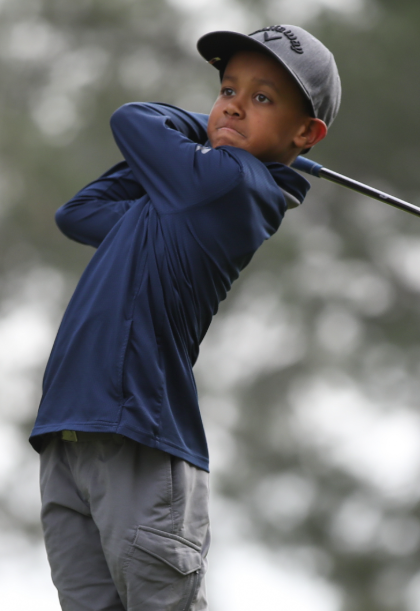 Aiden is a 7 year old professional golfer on the Southern California PGA Junior tour. Aiden recently made an appearance on the Jimmy Fallon Show.