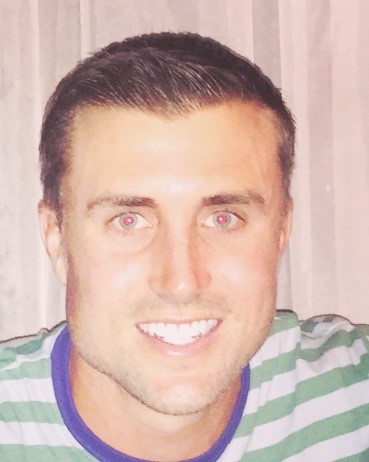 Drew Steckel was born June 5, 1986 in Lincoln, NE. He spent much of his childhood in Southern California, where he was interested in action sports like dirt bike riding and snowboarding.
Drew embarked on a golf career after graduating high school. He played mini-tours and worked with some of the top golf instructors in the world including Mac O'Grady and Mike Bender.
Drew shifted his focus to coaching in the summer of 2011. He began traveling and spending most of his time preparing his students for competition at tournament sites.
This early experience helped Drew develop his belief that coaching to achieve peak performance required spending time with the player in a competitive setting. This hands on teaching method has remained an important part of Drew's coaching philosophy.
Drew Steckel coaches several PGA Tour players and other highly competitive professional and amateur players.
Drew is known for his straightforward and understandable teaching of the physical and mental aspects of golf, and for assisting players in their overall approach to their game and their career.
Drew Steckel has been recognized as one of the most successful young coaches in the game today. His successes include revitalizing the careers of PGA tour veterans and turning the potential of young players into improved on course results.
What Players are saying about Drew Steckel
"Meeting my new coach, it was a big life-changer, I should say…..I've probably gone through 100 coaches, and meeting Drew Steckel was the best thing that ever happened to me."Danny Lee after winning the Greenbrier Classic July 5, 2015
"Drew is fantastic. Calm and cool and he really knows what he's talking about."Pat Perez discussing preparations for The Sony Open January 2015 patperezgolf.com
"He's really smart and he's out there every week with us….." Jason Gore in Fore Magazine Winter 2015